Only $150 + HST for 2 Months of Unlimited Summer Yoga, and $200 + HST for 3 Months!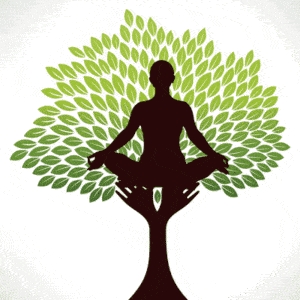 This is an epic deal, and a perfect opportunity for you to commit to your well being, take in many nourishing classes this Summer! Register Here, or visit us for class at 394 George St. N to sign up!
Does about one class a week work best for your schedule and life? The 10 Class Series is built for you. 3 Months of your choice of classes, AND its family friendly!