Spring has sprung!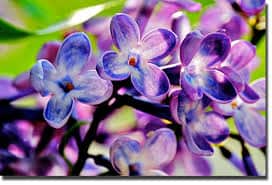 Enjoy your Victoria Day weekend, and take note of our long weekend schedule!
We are cancelling
Friday May 20 – 5:30pm Prana Vinyasa Flow Yoga Class
Sunday May 22 – No 10 am Prana Vinyasa Class.
Please join us for
Sunday May 22 7:30pm Gentle Restorative with Laura
Monday 12pm Meditation with Nicholas
Monday May 23 7pm Prana Vinyasa Flow Yoga with Laura!