Join Laura Dunford for an early morning Yoga Series, at Peterborough Living Yoga! Thursdays 7 – 8am! We need minimum numbers to run this series, so please do register in advance, and then enjoy the benefits! Set a positive pace and rhythm for your day!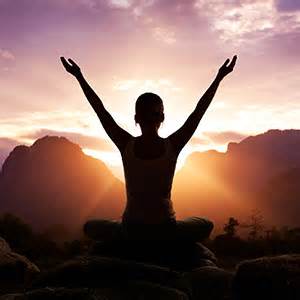 A few benefits include:
A feeling of empowerment to take care of yourself first thing
Becoming more aware if what you ate yesterday is serving you today
A morning pranayama practice (breathing practice) to calm the nervous system and bring you to centre
Daily fitness session completed by 8 am? You're awesome!
Come and enjoy meditation with time held to set a daily intention, a moderately active asana (physical postures) practice, pranayama, and relaxation. This class is available to all levels of yoga experience.
Register Here