There are no upcoming dates for this event.
with Lauretta Dunford
Date and Time: Saturday, April 23, ~ Free market: 1-2 pm ~Yoga practice: 2:30-4:30 pm
Price: $25 + HST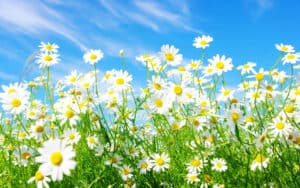 This 2 hour Hatha and Restorative Yoga workshop is designed to assist you in the release of things that do not serve you. We will explore asanas (yoga postures) that open up areas of holding in the physical body, helping you to release stress, tension, negative energy and toxins. You will leave this practice feeling refreshed, relaxed and cleansed.
Prior to this yoga session we will also be hosting a Free Market event!  Never been?  Well if you have gently used items at home that you have been meaning to sell or donate, then you are set to attend!  There is no money exchanged, items are offered to the market and if you see something you like that someone else has donated, you can take it home with you… totally free! Attendance at both parts of this event is not required.  If you feel called to participate in the practice but not the Free Market, that is definitely an option.  Likewise, if you have items to swap or donate at the Free Market but cant stay for the yoga practice, stop by from 1-2!