We want to thank you….
for being a part of our Living Yoga community! We would not exist in downtown Peterborough without your support in attending our events, workshops, classes, holistic treatments and retreats. To express our gratitude, we are putting our 10 Class Series, Unlimited, gift certificates, and Relaxation Massage treatments on sale at Om for the Holidays Market and Open House.
Join us Saturday Nov 18, 12 – 4pm for the Market and Open House, and 4:15 – 5:30pm for a by donation Temple Yoga class with live music!


Come and explore unique gift ideas… including homemade salves and body butters, essential oils and aromatherapy, beautiful knitted wares, homemade journals, eye pillows, crystal malas, jewellery, beeswax candles and and so much more…
Peterborough Living Yoga Gift Certificates

---
Blessed Beadery Canada

---
Junkiri

---
Sweet Flowering Yoga and Wellness

---
Beeswax Candles by Allie

---
Green Street

---
Lunar Blessings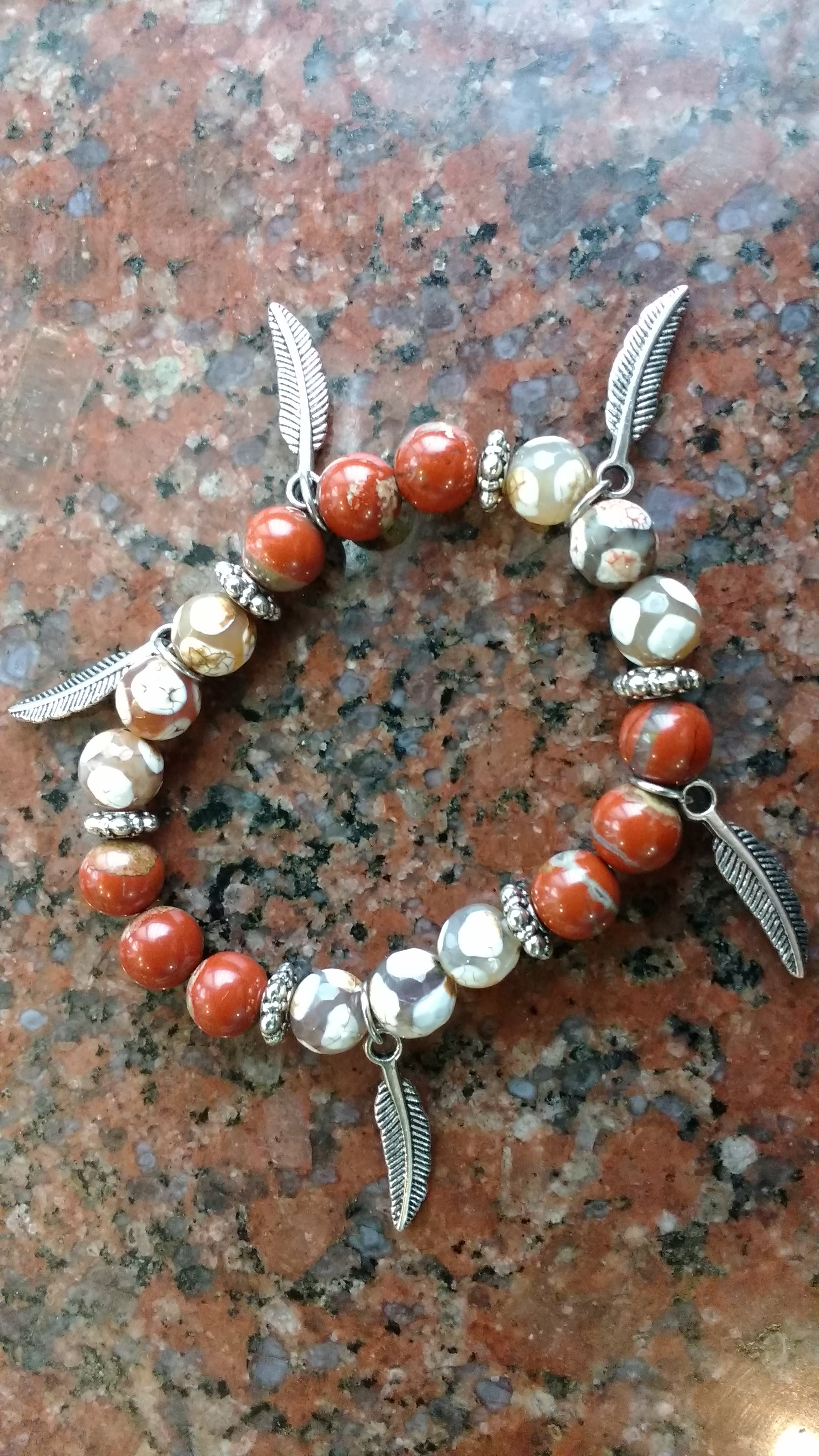 ---
Love, Lilith

---
….and we will have a glorious raffle prize featuring gifts from our diverse and creative vendors!
---
Heart of Practice Yoga Retreat

Some words from past retreat participants…
I made so many connections and made new friends that I already cherish. It is through your leadership Tiina, that we are all able to explore,inquire, and experience, within your loving and caring guidance.
Thanks for leading a lovely weekend retreat with just the right balance!  It was the perfect amount of active yoga practice and still meditation,  introspection and community, indoor and outdoor activities.  And the food was stellar!  They accommodated my food restrictions way beyond my expectations.
I came away feeling happy, inspired, and optimistic about embracing yoga as a lifestyle. I feel the benefits from that weekend are long lasting – I am surprised that I still feel them nearly 2 weeks later!
Tiina ran the most synergistic weekend anyone could ask for. The classes, meditation, Yoga Nidra, nature walks and Kirtan were all offered in a way that made one feel excited to join but never pressured. My favourite parts were all of the wonderful activities offered and of course the FOOD!!!! The amazing food!!! It was so nourishing and healthy, yet fulfilling and beyond delicious. I really did love this experience it was everything I needed to feel like a new person when I got home.
CONTACT US for more info. REGISTER HERE
---

Register Here!
---
If you are feeling the call to dive into the transformative tradition of Yoga, please be in touch, and
apply
for our 2018 training!
Amrita Living Yoga Teacher Training
is known for its empowerment, creativity and life changing potential. Weekend format, with payment plans available. Check out what our 2015 grads have to say here, and follow the YouTube prompt to watch 2014 grad testimonials. 2016 video is coming soon!
200 Hour Yoga Teacher Training
is an opportunity to deepen your practice, and become empowered to share your gifts with others. We are now accepting applications for the upcoming 2018 training,
apply now
.