We bring Yoga to you at the cottage or your private home. Summer is the perfect time to bring Yoga into your routine whether at home or at the cottage by the lake!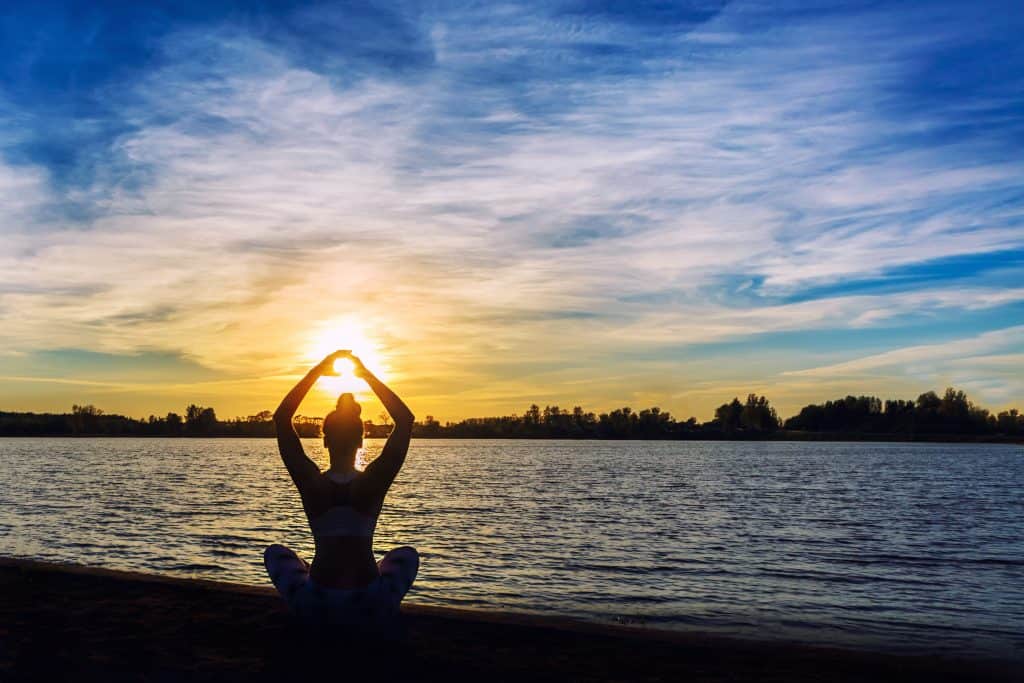 Yoga classes with Sasha Lambrinos are accessible to all levels of experience, integrate tools to relax the mind and nervous system, stretch and strengthen the body, and include lots of nourishing relaxation. Enjoy Yoga in nature, and let your senses come alive as embrace this beautiful time of year with some self-care. Classes are available for individuals or groups.
Stoney and Clear Lakes, Chemong Lake, Buckhorn Lakes and Lakefield area.   Available Friday, Saturday and Sunday mornings.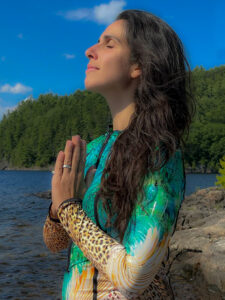 Sasha Lambrinos has been teaching Yoga since 2010 and offers classes regularly in Lakefield Ontario. Sasha's classes are loved for their focus on making yoga accessible and deeply inspiring. She lives near Lakefield ON with her family and runs www.nest-bnb.com
RATES:
1 person $150
2-5 people $200
6-11 people $250
12-20 people $300
CONTACT: