July 3, 2018 - September 18, 2018




5:30 pm - 6:45 pm
with Tiina Kivinen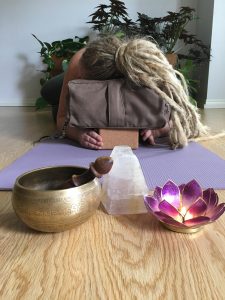 Soul Wisdom Restorative Yoga is an all levels restorative yoga series intended to create space for your inner wisdom to emerge from the depths of your self inquiry practice. Through gentle movement and supported and comfortable stillness, Restorative Yoga promotes the relaxation of the nervous system, bringing you into a state of relaxation and ease that has a lasting effect on your state of being. Exploring meditation techniques, breathwork, and hypnosis/yoga nidra techniques, your body, mind, and spirit have the opportunity to integrate nourishing and positive transformations. Relaxation has powerful effects, yet the process can be effortless and deeply peaceful.
This season, we will draw upon the luminous teachings of a translation of the Vijnana Bhairava Tantra; The Radiance Sutras; 112 Gateways to the Yoga of Wonder and Delight, by Lorin Roche.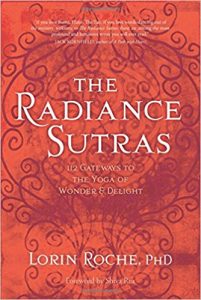 Here is a taste for you to savour…
There is a place in the heart where everything meets. Go there if you want to find me. 
Mind, senses, soul, eternity, all are there. 
Are you there? 
Enter the bowl of vastness that is the heart. 
Give yourself to it with total abandon . . . 
Once you know the way 
the nature of attention will call you 
to return, again and again, 
and be saturated with knowing, 
'I belong here, I am at home here." 
Limited spots available so register to ensure your space!
*Registered Yoga Teachers receive CE credits
We're sorry, but all ticket sales have ended.