July 18, 2022 - August 29, 2022




7:00 pm - 8:15 pm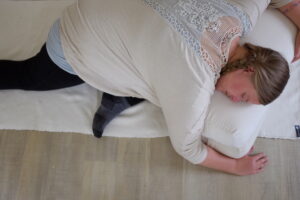 This summer, join Breanna for a nourishing yoga series. This gentle, restorative-style Yoga class is taking place in person in our Peterborough studio Mondays at 7pm. The class integrates meditation, breath awareness, gentle stretching, and restorative postures to support wellness on all levels of your being. Restore balance in the nervous system, clear the mind, and let go of cumulative tension in your body. Free up your vital energy, inhabit your body in a loving way, and cultivate feelings of peace, compassion, and harmony.
*Please bring your own Yoga props if possible, (Yoga mat, blanket, etc), we have some for use if needed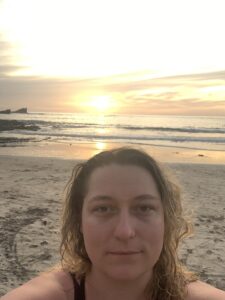 Breanna is a recent graduate of the
School of Living Yoga's 200 hour program
. She loves leading classes and honouring the Yogic roots of inclusivity and connectedness through movement, breathwork and meditations. Breanna is currently working towards her 300-hour training starting with 
Transformation Sleep Yoga Nidra Training
.
Breanna is on a body acceptance journey, sharing her personal experiences to foster a more inclusive space for all bodies. Cultivating an inner ember of passion to learn Yogic traditions and philosophies while sharing in the joy of unity Yoga can bring to the world. She brings her zest for life and nature into her practices where she welcomes you to play and move with body, mind and spirit.