May 27, 2017




4:00 pm - 7:00 pm
with Fraser McDonald and Kay'la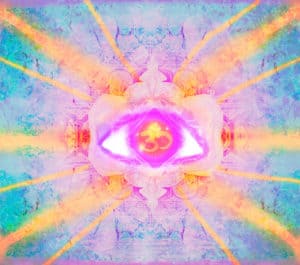 Date and Time: Saturday May 27,
 4 – 7
pm
Price: $20 +hst advance, $25 +hst at door
This intensive workshop will combine yoga and meditation with expressive arts, and invites participants to dive into and through layers of experience to connect with their authentic Self/selves. Asana, breath work and meditation will be incorporated so that we might delve into our personal and shared experiences; reflecting on our contributions and connections with the world. This group exploration will be held in a loving and safe space so we can spend time with ourselves in an engaging and focused manner; creating expressions that help us integrate our discoveries into the flow of everyday life.
It is important that we offer an inclusive and supportive atmosphere. Through attentive and unbiased listening, we can be inspired by each others' deepest reflections. While all are welcome, we ask that everyone bring a respectful and open attitude so that every community member feels comfortable expressing themselves authentically.
In addition to being yoga teachers and award winning writers and performers, both Kay'la and Fraser have used the arts, yoga and meditation to facilitate healing and self-discovery with a wide range of collaborators; providing workshops in schools, at yoga and healing centres, and in retreat environments. They are excited to share their experience and passion with the community, and look forward to taking this journey with each of you.