April 29, 2018




10:00 am - 3:00 pm
with Lisa Hamilton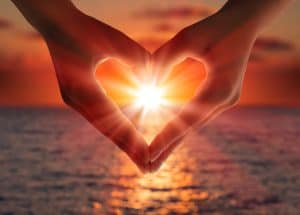 You care about the world. A lot. Often putting yourself on the back burner and getting lost in the flow of helping others and putting everyone's needs above your own wellbeing.  Am I right? Self-Care is a practice that creates resiliency, healing and opens you up to saying YES to life.
The world needs beautiful beings like you now more than ever. But not the exhausted, frustrated, caffeine and carb-loaded you. But the true you, the balanced you that is energetic, effective, powerful, clear-sighted and inspired.
We live in a challenging times with increasing demands on our time and energies that often comes from all directions. We meet everyone's needs first and IF there is anything left over we may give to ourselves. But really how often does that happen? I'd like to challenge this paradigm because I know firsthand that it just doesn't work. You simply can't pour from an empty cup. Diagnosed with 5 recognized disabilities it's been through learning the practice of transformative Self-Care that has led to my remissions. It's what has allowed me to bring depth to my work and a deeper level of service to the world.
Join me for a transformational afternoon made 'Just for You; Honouring the Self'.
Workshop Details:
– Guided meditation and relaxation
-Presentation examining why Self-Care what it is and what it's not.
– The ancient Ayurvedic art of Dinacharya – The Daily Action
– My Personal Self-Care Routine, the cornerstone to my healing journey
– Group Discussions, sharing's and reflections
– Design Your Personal Self-Care practice
– Emergency protocols for overwhelm, anxiety and exhaustion.
BIO: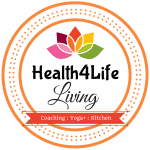 Lisa Hamilton, Survivor and Thriver of 5 recognized disabilities an Integrative Nutrition Health Coach, Classical Yoga Teacher, Energy Intuitive and Healer and Founder; Director of Health4Life Living.
At Health4Life Living, we offer a variety of services, workshops, classes and events both online and in person all designed to support you and YOUR Health4Life. Our offerings include Holistic Health Coaching, Classical Yoga, and Subtle Yoga Therapy, Intuitive Energy Healing and Amazing Kitchen Services like Whole Food Meal Kits, Personal Chef and Catering services. http://health4lifeliving.com/