October 21, 2017 - October 22, 2017




10:00 am - 6:00 pm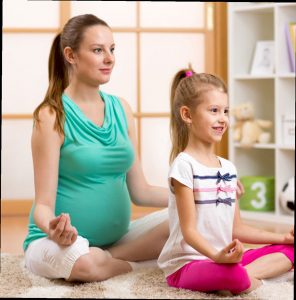 •Gain confidence in teaching yoga to children ages 2-12.
•Learn how to teach pranayama (breathing techniques) in a fun and intriguing way.
•Learn songs, games and activities to apply in your kids yoga classes, gym classes, day camps and daycare classes.
•Build your teaching tool box with tons of resources, songs, books and websites.
•Make creative lesson plans that are well rounded and inclusive.
•Learn how to teach meditation and guided relaxation in age appropriate ways.
•Dive into yoga asana (postures) and feel confident teaching them in age appropriate ways, always ensuring safety.
Who can participate in this course? If you LOVE children and want to teach them amazing life skills then this course is for you!
Who has taken our courses before?
•School teachers
•Yoga teachers
•ECEs
•Camp counselors
•Parents
•Fitness instructors & personal trainers
•Physiotherapists
•Occupational therapists
•Speech & language therapists