April 4, 2017 - June 20, 2017




5:30 pm - 6:45 pm
with Tiina Kivinen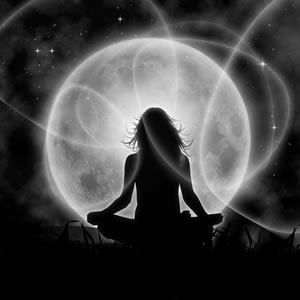 Date and Time: Tuesdays, 5:30 – 6:45pm
12 weeks, April 4 – June 20
Price: $132+ hst (Register for all 12 weeks to save $!)
or use your Studio 10 Class Series, Unlimited, or Drop In (if space permits).
*Please bring a journal and pen!
A Restorative Yoga series harnessing the wisdom and influence of the Moon. Are you curious about how the Moon may affect your moods and state of being? Are you called to bring awareness to the natural lunar cycle as a way of being with the unfolding of time? This 12 week series with Tiina will involve teachings from the Yoga Tradition, and a heightened awareness of the lunar cycle. Each part of the lunar cycle has the potential to amplify and shine light into various aspects of our selves and our lives.
Restorative Yoga is a practice that helps us to cultivate the 'eye of the storm', a state of balance and calm that can help us navigate the changes and challenges of our lives and our world. Using many yoga props, the body is carefully supported in comfortable and relaxed positions, with meditative guidance that facilitates states of meditation, inner peace, and release. Great for all levels of experience.
*Tiina has just completed 25 more hours of training with Essential Nature Restorative Yoga with Nosara Yoga Institute, and is excited to bring new knowledge to the practice!