September 4, 2018 - September 26, 2018




6:00 pm - 7:30 pm
Have you ever wondered what it would be like to practice the teachings of yoga under a canopy of leaves?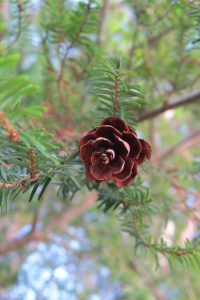 Come practice your yoga in nature!
We will explore asanas (poses) using the natural landscape surrounding us while listening to the melodies of the forest. We will practice walking meditation, pranayama in the fresh air and nature connection. If you love yoga and nature come experience the immersion! Join Natalie Rosso for a 4 week nature and yoga series, taking place in various natural sites in the area.  Locations will be Mark S. Burnham, Trent University, and Jackson's Park.
This class is register only. When you register, provide your email address and phone number, and we will be contacting the group prior to the first date to confirm locations.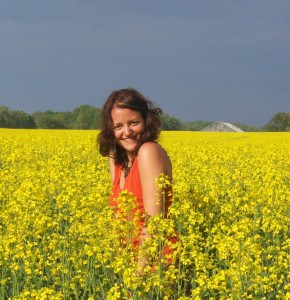 Natalie Rosso is an Ecologist with over 10 years experience guiding yoga within the healing surroundings of nature.
*In the event of bad weather conditions, we will contact the group and propose a make up day.
*Prepare for weather, dress appropriately (shoes for walking, sun and rain protection, bring drinking water)