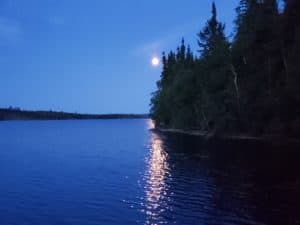 This therapeutic technique utilizes counselling and hypnotherapy to address stress, emotional tension, addiction, sleep issues, and other challenges, offering support on mental, physical, emotional, and energetic levels. Hypnotherapy is a therapeutic practice that addresses change and healing through accessing the subconscious, as the therapist brings the client into a deeply relaxed state, using guided meditation and relaxation. In this state of hypnotic relaxation, you have the potential to change deep seated habits and thinking patterns, transform limiting beliefs, let go of the past, support nervous system regulation, and be guided by your own wisdom into your best self.
With the current Covid 19 pandemic, stress and anxiety levels are high. If you are in need of a sliding scale options, please be in touch. More Information Here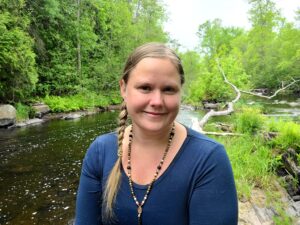 Tiina Kivinen is a member of the International Association of Counselling Hypnotherapists, trained by the Orca Institute, and is currently undertaking a Masters in Counselling Psychology.
"Hypnotherapy with Tiina is an absolutely magical experience. I have experienced so many magical shifts in my life over the past few months and I largely attribute these shifts to my work with Tiina. She curates a deep exploration of yourself within each session, all while making you feel heard, valued, and cherished, within the most beautifully safe, non-judgemental container of space." ~ Anonymous