We are happy to be offering you various types of holistic treatment from our team of practitioners. Book an appointment, or purchase a 3 Treatment Package directly below, or scroll down to find descriptions of the Services we offer, along with Practitioner Bios.
Products
Appointment Booking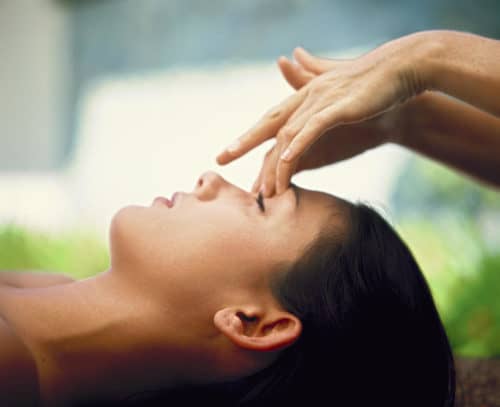 $50 – $65
Book a single massage, hypnotherapy or reiki session and pay online, or in person. BOOK NOW
3 Massage Package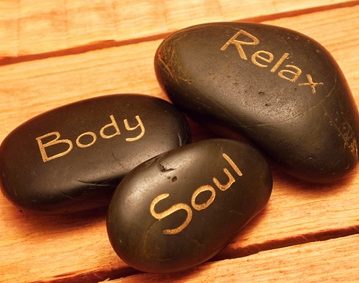 $195 $150
Save $ by purchasing 3 massage treatments at once! Buy credit, and make appointments within 3 months. BUY NOW
Treatment Services Offered
Relaxation Massage is focused on releasing tension, and assisting the client to feel a greater sense of balance and grounding. This type of massage is helpful for stress management, and healing as your body and mind enter a state of restoration and rejuvenation. Choose from our selection of essential oils to add an element of aromatherapy to your personalized massage. Our practitioners lend a compassionate ear, and can be asked to provide meditative guidance, soothing music, or silence.
OPTIONAL: Aromatherapy Incorporated
Aromatic essential oils and high quality carrier oils are artfully prepared, and then skillfully massaged into your body upon request, during any Relaxation Massage.
Experience the healing power of essential oils. Considered to be the lifeblood of the plants, these oils gently offer us their gifts of health and well-being. Whether you suffer from stiff joints, sore muscles, or are in need of emotional support, this aromatic massage will transport you to a place of pure bliss.
This therapeutic technique utilizes counseling and hypnotherapy to address stress, emotional tension, addiction, phobias, and other challenges, offering a healing on mental, physical, emotional, and energetic levels. Hypnotherapy is a therapeutic practice that addresses change and healing on a subconscious level, as the therapist brings the client into a hypnotic state, using guided meditation and relaxation. In this hypnotic state, we have the potential to change deep seated habits and thinking patterns, and support positive change on the physical, mental, emotional, and energetic levels.
The word Reiki can be translated to mean spiritual universal life force energy; Similar to Prana (Indian), Chi or Qi (Chinese), or Huna (Hawaiian). The Japanese modality of Reiki is nearly one hundred years old and is a process of a practitioner laying hands on a client and inviting Reiki, or life force energy, to flow into the client and through the client freely. In this experience energetic blockages may be released to bring spiritual anatomy into better alignment. It is important to note that physical touch is not necessary to receive the benefits of Reiki.
The benefits and healing of Reiki are experienced not only in the energetic body, but can also be noticed mentally, physically and emotionally. You may even continue to notice benefits up until a week after a treatment.
Laura Dunford, a Registered Yoga Teacher and a 2nd Degree Reiki Practitioner, invites you to join her at Peterborough Living Yoga for a very relaxing Reiki experience. Her hour-long treatments can include a brief consultation prior to, and after treatment. Before beginning Reiki, she centers her clients inviting them to relax the body and mind to cultivate a sense of presence and an open mind. The session may include the use of crystals and essential oils. Clients are welcome to bring their own essential oils for use during the session and their own crystals to charge in the healing Reiki energy (or for use during the session).
Leave feeling more balanced, aligned and connected to the energetic qualities of yourself.
---
The Practitioners