We are happy to be offering you various types of massage from our team of practitioners. Book an appointment, or purchase a 3 Treatment Package directly below, or scroll down to find descriptions of the Services we offer, along with Practitioner Bios.
Products
Appointment Booking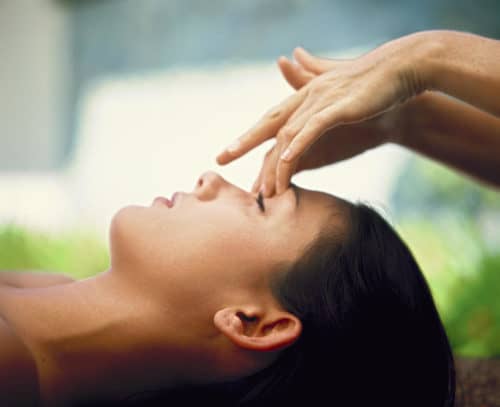 $65
Book a single appointment and pay online, or in person. $65 for 1 hour. BOOK NOW
3 Treatment Package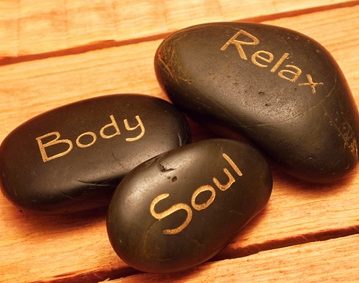 $195 $150
Save $ by purchasing 3 treatments at once! Buy credit, and make appointments within 3 months. BUY NOW
Treatment Services Offered
Relaxation Massage is focused on releasing tension, and assisting the client to feel a greater sense of balance and grounding. This type of massage is helpful for stress management, and healing as your body and mind enter a state of restoration and rejuvenation. Choose from our selection of essential oils to add an element of aromatherapy to your personalized massage. Our practitioners lend a compassionate ear, and can be asked to provide meditative guidance, soothing music, or silence.
OPTIONAL: Aromatherapy Incorporated
Aromatic essential oils and high quality carrier oils are artfully prepared, and then skillfully massaged into your body upon request, during any Relaxation Massage.
Experience the healing power of essential oils. Considered to be the lifeblood of the plants, these oils gently offer us their gifts of health and well-being. Whether you suffer from stiff joints, sore muscles, or are in need of emotional support, this aromatic massage will transport you to a place of pure bliss.
---
The Practitioners